Welcome to www.rumple.co.uk - one of Melchior's web servers, hosting some of our projects and services.

Websites by Melchior include...


Please contact us if we can help you in any way...
Email:
melchior@melchior.co.uk
Tel:
(+44) 115 943 6891
Fax:
(+44) 115 967 7398


The Melchior website has more information about us (and a gallery with some more cats).

Have you seen Artie?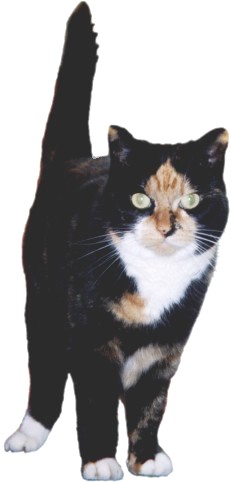 Rumple, the office cat.